Your address, our services
A prestigious address for your business in the westside of Paris, in the heart of the business dynamics.
Located at 55 Boulevard Pereire, in the heart of the 17th business district, a short walk from the Parisian High Court, we offer unrivalled services for your French business address in Paris.
Call us or meet our dedicated team in our local office !
Enhance the profile of your business with our prestigious address.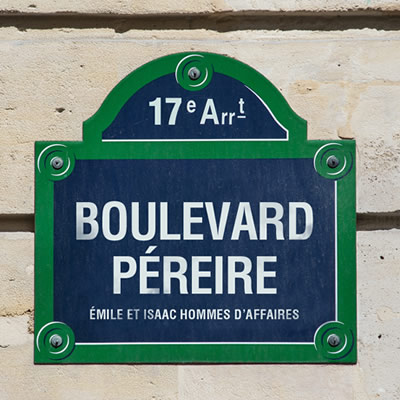 This is an excellent solution for any company, new or established, entrepreneur or sole trader looking for a prestigious Head Office address ;
You are located in the provinces or abroad and require a quality Parisian address to enhance your brand image ;
You may need a registered office for your business for tax or legal purposes ;
You wish to delegate some of your workload ;
You wish to reduce your overheads by saving on utilities and staffing costs ;
You need an office for meetings or client visits: one hour, half day or one day ;
You are in meetings, travelling or abroad. You calls can be diverted to us and answered immediately, confidently with a personal representation of your company ensuring that vital clients are not lost or inconvenienced ;
You need a brochure, promotional materials or general clerical services. All of these we can provide with the utmost professionalism.
Whatever your status is – contractor, self employed, Limited Company, LLP, Registered Charity etc. We can solve your problems and enhance your business.
Required documentation
Official paperwork to be provided
Statuts, draft or articles of memorandum of your Company
Company registration number, i.e extrait K-bis if applicable
A photocopy of the identity card or passport of the legal representative of the Company
Proof of personal residence address of legal representative  of the Company dated less than 3 months (invoice EDF or France Telecom)
The Company bank details
Documents provided by Domaparis
A contract between DOMAPARIS and your Company including certification of honour in relation to where documentation will be held and accountancy details
Postal proxy in respect of your registered mail
Administrative assistance
with our clerical assistance, delegate your administrative tasks to our supportive, experienced team.
You do not have a secretary ?
You need urgent quotes or documentation preparing ?
We can expedite this need efficiently.
You need to produce a brochure or presentation. We will can produce, print and bind your information to the highest standard.
DOMAPARIS can produce your spreadsheets, business letters, reports etc either via computer or hard copy.
You can be assured that your correspondence  will be be to the highest standard of grammar, spelling and business terminology. All communications for onward transmission to your clients will be proofread and corrected to ensure accuracy. Rest assured that our high standards will create an impressive view of your Company to your clients.
Clerical assistance pricing
Clerical assistance (hourly plan)
Starting at 50€+vat/hour
Legal assistance (hourly plan)
Preparation of General Meetings
Starting at  65€+vat/hour
Other administratives assistance
Please consult us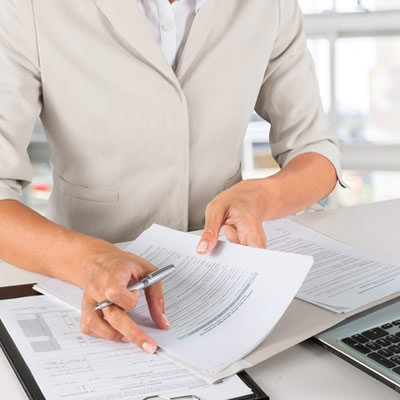 With our telephone service you can always be available for your clients.
You will not fear losing valued clients or ptential clients when you are  unable to answer your telephone personally – we are here to assist you.
You can be confident that your calls will be answered by a well spoken, polite, efficient and professional person.
You may not have a landline telephone number and wish to raise the credibility of your Company by using a personalized telephone number provided by DOMAPARIS without the need for you entering into a line rental agreement – thus saving costs.
We can offer this service for one day, one week, one month or indefinitely.
Forward your incoming calls to DOMAPARIS!
DOMAPARIS will assign you a personal phone line, negating the need and cost of an annual plan with a phone provider.
| Telephone Hosting Pricing | |
| --- | --- |
| Phone plan | starting at 99€ +vat |
| Short time plan | Starting at 120€ +vat |
| Phone line hosting | Starting at 30€ +vat |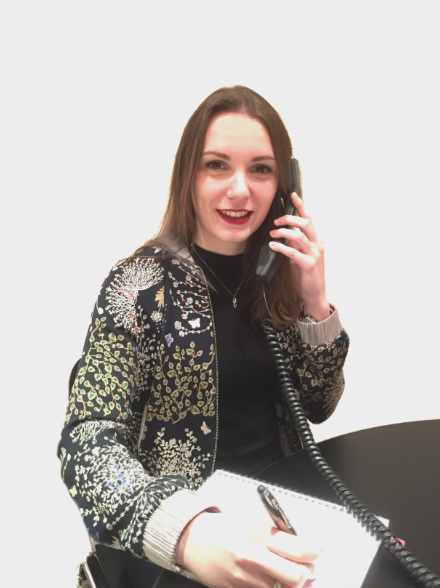 Office / meeting room rental
Save on your operational costs by renting just what you need
You are visiting Paris and you need a workspace to meet with your customers or your employees?
Our meeting room with a capacity of 4 people will allow you to keep your appointments, meetings, trainings, coaching sessions in a warm and friendly atmosphere.
Equipment: video projection, free WiFi, whiteboard, hospitality room
You want to visit or book? Contact us!
WELCOME OFFER – 50% discount on your fist rental when you become a Domaparis client !
| PRICING FOR AN EQUIPPED MEETING ROOM | |
| --- | --- |
| hourly plan | Starting at 25€ +vat |
| half-day plan | Starting at 80€ +vat |
| daily plan | Starting at 150€ +vat |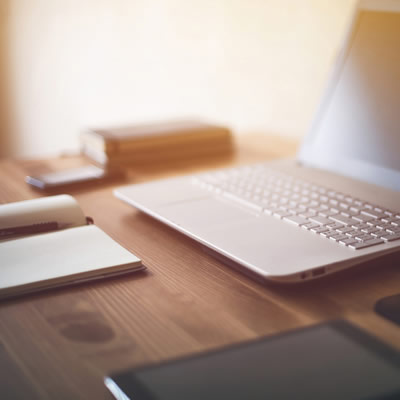 Help to create your company
Save some time, let us take care of your legal and compliance paperwork ! We will prepare everything for you so it will be easy and safe to submit.
Together we can help you to utilize your time doing the things you do best and safely leaving the more mundane work to us.
To create a company is often a difficult process with technical and compliance processes seemingly a daunting task. DOMAPARIS can prepare all the necessary paperwork for submission.
| Help for setting-up a company | |
| --- | --- |
| Legal and administrative formalities | Consult us |
| Help for setting-up your company | Consult us |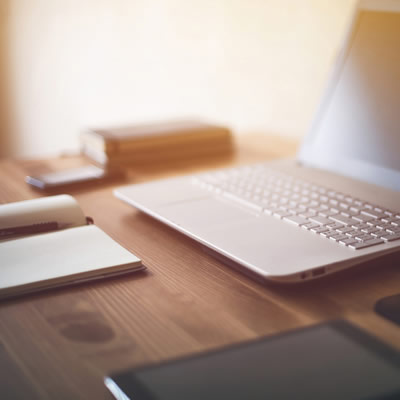 Domiciliation Guide
Domaparis guide for your business domiciliation
 In this guide you will find all the information you need to make our adresse your business address ! documents to be provided, useful institutions, etc..