business address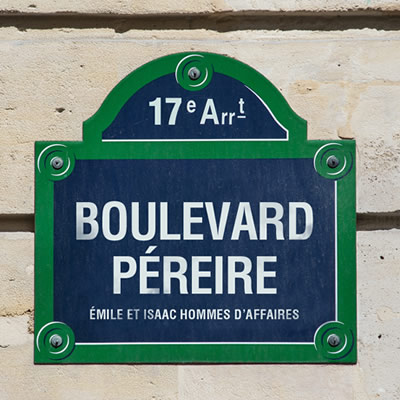 Administrative Assistance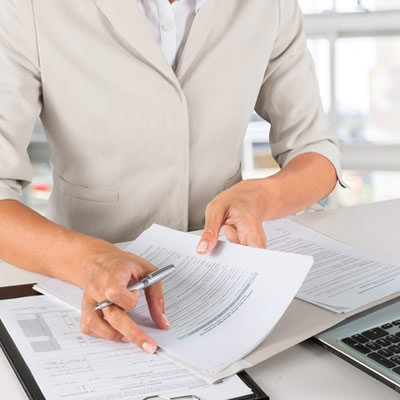 Telephone Services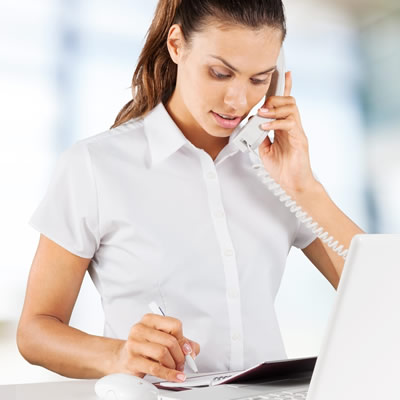 Meeting spaces rental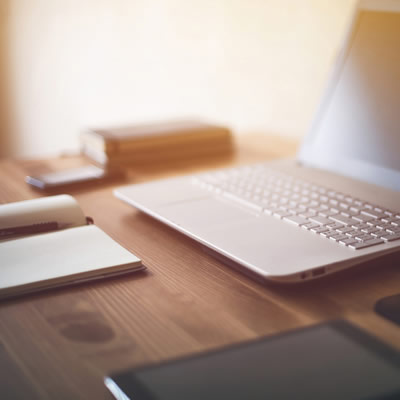 « To create is to live twice »
I register my business at a prestigious Paris Address  >>>
DOMAPARIS, it is 20 years of experience and excellence in French and Foreign Business Address registration in the prestigious westside business district (17th district) of Paris
Domaparis offers all types of address and administrative services to businesses and their subsidiaries of all size. Large corporations, SMBs, freelancers, professionals, self-employed entrepreneurs. Domaparis is a member of SYNAPSE consortium and approved by the French prefecture which  guarantees quality and safety in the regulatory procedures and follow-ups.
Beside your prestigious business address in Paris, Domaparis offers quality services such as call answering, administrative help, Equipped office rentals, and assistance in corporate formalities (entreprise status and registration, etc.)
Find out why we are so different !
Domaparis is more than a prestigious Parisian address for your business. Domaparis, it's also a place with a history, a passionate, dedicated and reactive team putting each registered customers together for them to enjoy a dynamic internal business network.
... Making absolutely daily service to its customers. I have seen Yveline Crépeau do extraordinary things that extend beyond the professional field of domiciliation center ...

Sypra Conseils Patrimoine

A domiciliation company of excellence, showing reactivity, with a personalized attention very appreciable.

TRADEO Sarl

I recommend the "DOMAPARIS domiciliation company". They really adapted themselves to our specific needs and provided dedicated services with high level of professionalism

Confidential

Domaparis is a reliable, responsive and efficient company. Yveline, the founder is very competent, with a spirit of initiative that we rightly appreciate. I recommend sincerely Domaparis with pleasure.

Smart Expert Paris

DOMAPARIS provides us a great and simple service. I recommend their services to have headquarters in Paris for cheap !

Trampolinn

I have been having my business address with Domaparis for more than 3 years. I really appreciate how available and how professional Yveline and her team can be. I highly recommend this domciliation service in this great address. Trustable, people oriented with a great team !

Vinidylle - Wine & Consulting

Only one word to say : super !

Rénovation & Co
Why choosing Domaparis for your Business Address ?
A Prestigious address in the 17th district of Paris, near the futur TGI
20 years of experience with businesses of all sizes and nationalities
Your guarantee for a quality service from our locally based dedicated team.
An acknowledged reactivity and dedication no matter the size of your business
A complete set of services to answer all your corporate and individual needs
A dynamic network that put our clients together so they can create business opportunities easily.
Better than a Business address in Paris : a private Network between all of our hundreds of registered clients.
With Domaparis, you can participate to our events and gathering so you can meet other professional and generate new business opportunities.
Because we maintain a special relationship with our customers that we know "for real", we never miss an opportunity to put them together, may they have respective professional needs.